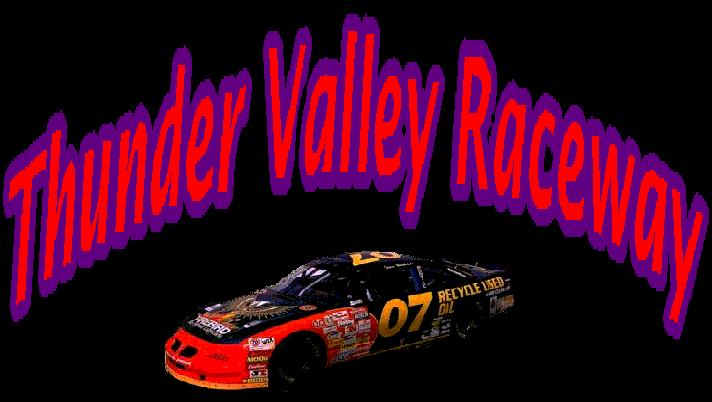 Come to the most exciting place in the State of Michigan.
If you are a fan you will just love this track!
And if you are a driver you have to love this track!
So come on up to Marquette County and join us!
At Thunder Valley Raceway!
And have the time of your life.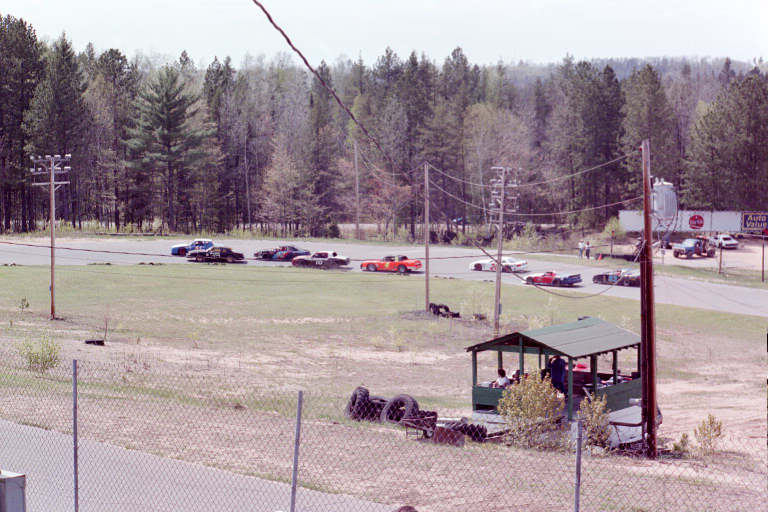 Late Model Season Champion
#93 Allan Yelle
Sportsmen Season Champion
# 4 Dan Duquette

Enduro Season Champion

#11 Stu Maki

4 Cyl's Season Champion

#40 Ron Jenshak
This Web site is owned and operated by
Thunder Valley Raceway
and theWeb-Master
all the code on this site was free from other sites
so feel free to use anything you want.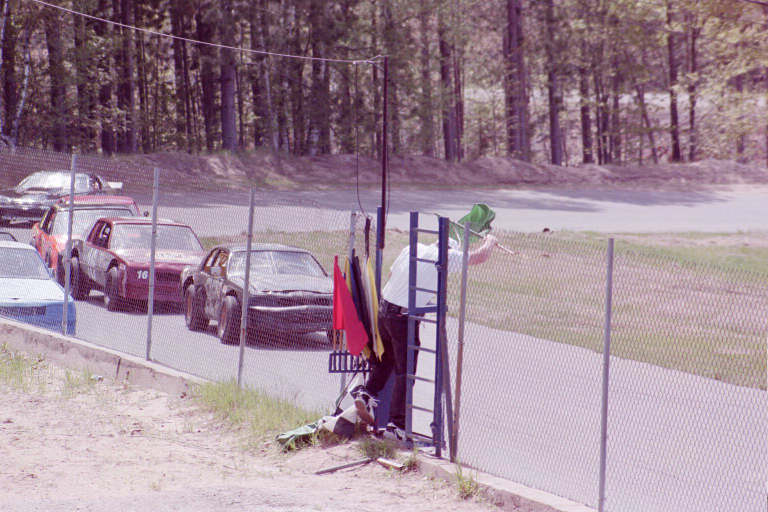 Links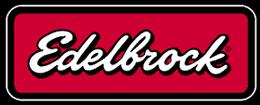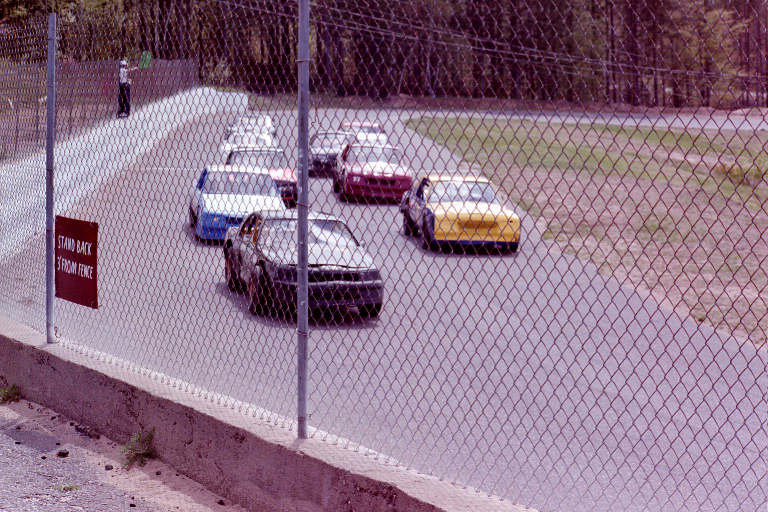 If you want to know when the points are done.
PLEASE sign my guessbook and leave me your E-mail address.
I will send you an E-mail to let you know when the points are updated.
Thank You
Sign My Guestbook
View My Guestbook